Instant Domain Search Tool (Explained)
This web tool will help you find a catchy name for your brand (desired online business) so that people can find it online.
If a domain name is already registered you can discover the registrar information by using a Domain WHOIS Checker.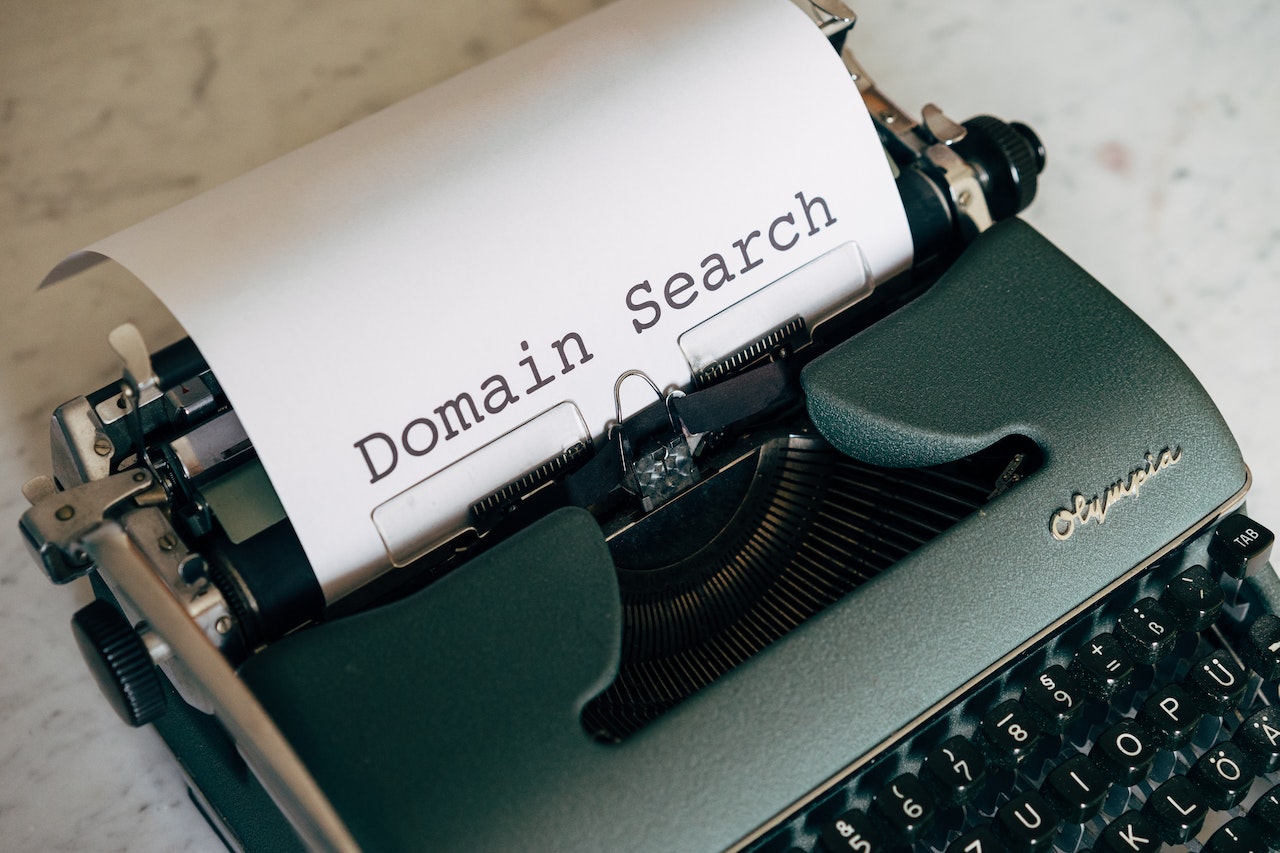 What is the procedure for using this Instant Domain Search Tool?
All you need to do is simply type into the box (the desired online business name) that you want to run a search on, then this website name search tool will return a result showing you if the name is available or already registered alongside the domain name extension registered.
If available, claim it by registering the name and becoming the owner of the domain name.